While we are based in the San Francisco Bay Area and most of our work is in Northern California, we handle a great deal of legal malpractice, fee disputes, and ethics cases throughout California including major cases in Central and Southern California, especially Los Angeles where we have conducted several trials and arbitrations. On suitable cases, we will co-counsel with attorneys in other states.
Hiring A Lawyer Outside Your Area: Is It A Good Idea?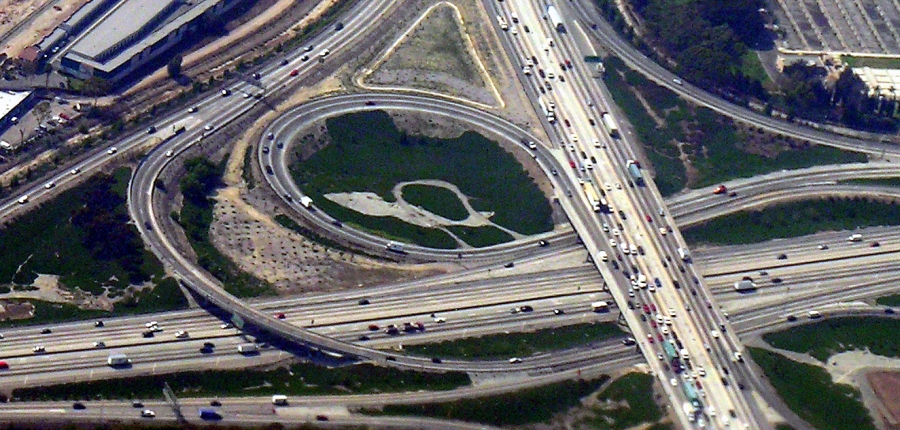 A lot of people outside the San Francisco Bay Area contact us looking for a legal malpractice lawyer. In addition to wanting us for our experience and reputation, they may do so because they feel that the local legal community is very tight knit and they can't find anyone willing to handle a malpractice case against a local lawyer. Also, there may simply be no one capable in the area to handle a large case. Are these concerns legitimate? We think so.

Throughout California, in places where the number of lawyers are limited, or in larger towns or even cities where the local legal community tends to be close, it may be hard to find someone to handle a legal malpractice lawsuit. If they do find someone willing to handle the case, they often discover (sometimes too late) that lawyer may not be qualified, experienced or financially capable of handling a legal malpractice case, which tend to be large, complex and expensive cases.

Sometimes it's not only a good idea to go outside your area, it may be a necessity.

We've handled legal malpractice cases throughout the State of California. At times, half our case load (which we purposely keep small to maintain quality control and good client relations) will be cases from outside our immediate area, which we consider to be the San Francisco-Oakland-San Jose area. Over the years, we've handled legal malpractice cases from Eureka to San Diego. A lot of our work is in Southern California, with many cases (some high profile) coming from the Los Angeles area. We've represented clients and handled legal malpractice (and fee dispute cases) from the Sonoma and Napa Valleys, Sacramento, Salinas and the Central Valley, Palm Springs, Palm Desert and Palmdale, Riverside, Orange County, San Diego County and other Southern California cities.

We're comfortable practicing in courts throughout the California, and for the right client and case, have no reluctance in taking on the largest firm in a particular area. What makes a case "right"? There's no hard and fast rule, but in general, to justify the travel time that is necessary in a long distance case, the amount of damages involved needs to be greater than a legal malpractice case in our immediate area. For the very large or high profile case, we may retain a local attorney to handle routine court appearances, acquaint us with the local procedures and judges and if needed, sit in on the trial with us.

So, if you have a legal malpractice and are in the Los Angeles area, San Diego, Sacramento, or any other town or city in Northern or Southern California, feel free to give us a call.