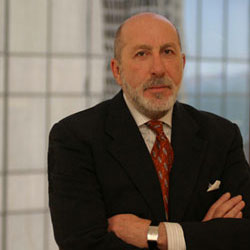 William Gwire has been a trial attorney since he started practicing law and has focused on the legal malpractice area since 1989.
Mr. Gwire has tried to judgment, arbitrated and settled legal malpractice and fee dispute cases with a combined value to clients of over $40,000,000. The cases have covered a wide array of practice areas including intellectual property (trade secrets, copyright and patent cases), corporate and business transactions (including M & A work, partnership and shareholder disputes, corporate governance issues and business transactional work), personal injury and consumer related actions (including motor vehicle, product and premises liability, and consumer fraud), construction, and other real estate transactions and litigation, employment related cases, estate planning, wills and trusts and selected cases in other fields.
For a detailed description of some recent and noteworthy cases handled see the website page "Our Cases".