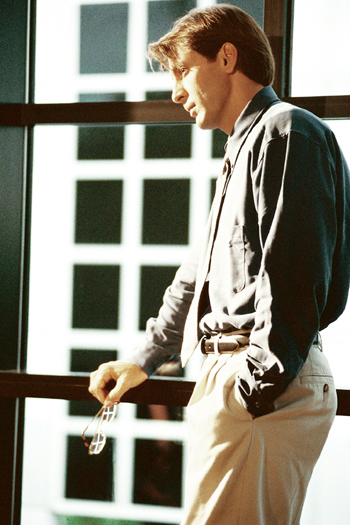 A Difficult Matter
Right now, or in the near future, you may be presented with a matter in which someone you know, maybe a client you're representing, has been damaged by a lawyer's negligence. We understand the difficult position this puts you in. But, if and when the time comes for you to refer someone to a lawyer specializing in the legal malpractice field, we invite you to speak to us. We are not only experienced legal malpractice lawyers, we are experienced trial attorneys and carefully evaluate cases for their merit and potential for success. We bring a level of professionalism and a quality of representation to a field that has historically not been known for either. Legal malpractice, attorney fee disputes and ethics issues is virtually all we do. We are not personal injury lawyers who do legal malpractice work as a sideline. Though small, we have the capability of funding large and complex contingency fee cases, and have successfully litigated against some of the toughest defense firms in the country.
Statute of Limitations in California
In California, as you probably know, the statute of limitations for a legal malpractice case is very short...one year starting from the convergence of two events. One: The client knows, or has a reasonable belief that the attorney was negligent. Two: The client has suffered actual damages. This is a simplified answer to a complex issue and a murky area of law. We encourage you to refer to Code of Civil Procedure Section 340.6. There are, of course, circumstances that may extend or toll the statute (such as where the attorney continues to represent the client on the same matter as the malpractice occurred). The rules regarding the commencement of the statute of limitations are now the same for transactional malpractice and litigation malpractice.