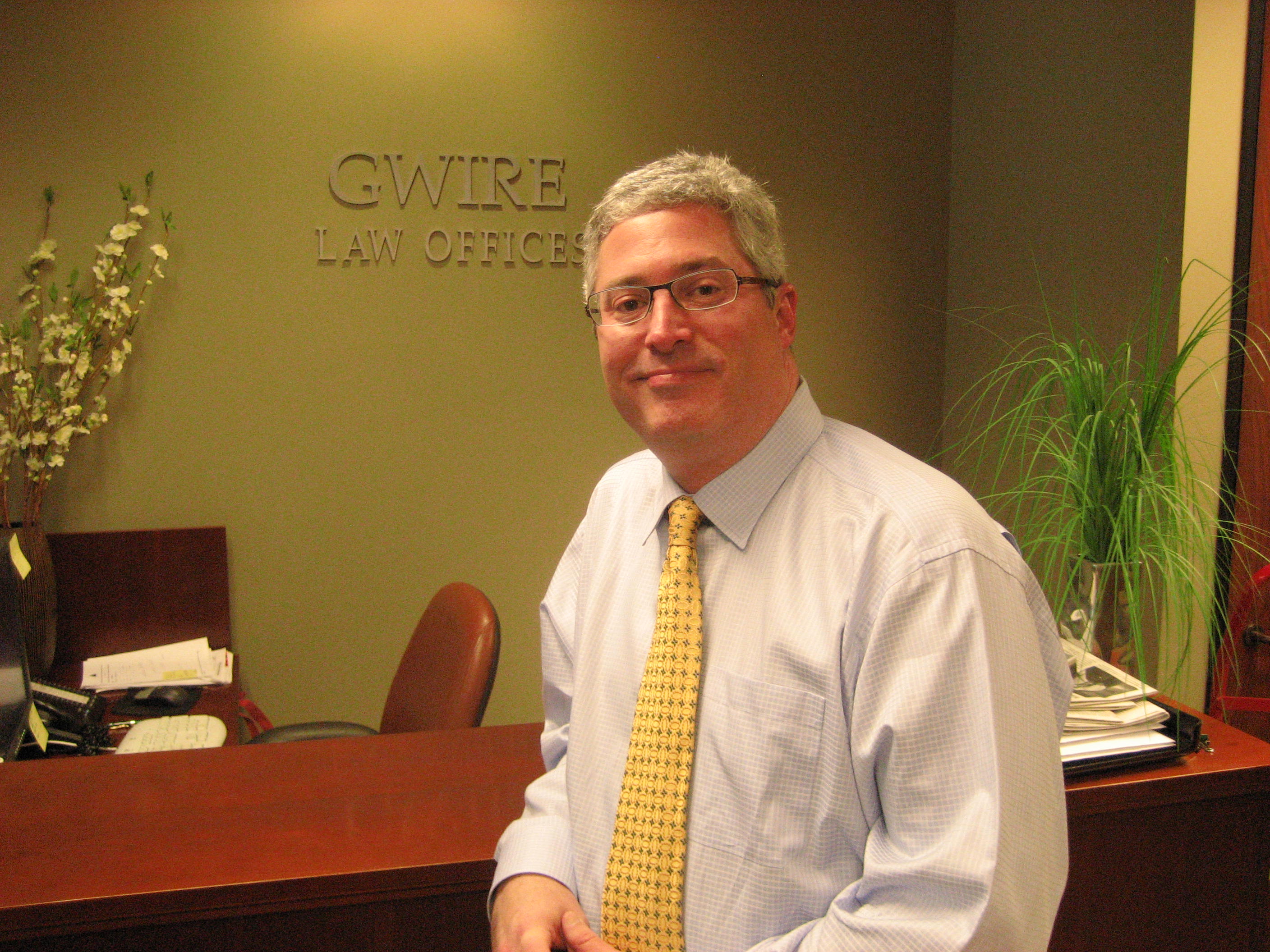 For two-and-a-half decades, Bruce Glassner has fought for the rights of the victims of negligence, professional malpractice, governmental misconduct, and dangerous products. He earned his B.A. from the University of Michigan/Ann Arbor in Philosophy and Psychology, and his J.D. from American University in Washington, D.C. For 12 years, he practiced law in his home state of New Jersey, representing victims of medical malpractice, dangerous products, civil rights violations, and catastrophic personal injury.
In 2002, Bruce moved his practice to California. As a Senior Litigation Attorney with Gwire Law Offices, he represents victims of legal malpractice and fraud and handles most of the cases involving personal injury and other tort-based legal malpractice cases. Bruce is an accomplished litigator with superior skills in incisive investigation, focused discovery, definitive research, and polished writing. He has a reputation for excellent, efficient, and persuasive work-product. He has extensive experience with Courts of Appeals on both coasts.
Bruce was an Adjunct Professor of Law, teaching legal writing and research at Golden Gate University School of Law for four years. He holds Certificates in Graphic Design from Parsons School of Design/New York and University of California/Santa Barbara. Bruce loves to travel, and has lectured on the law in such places as Peru, China, The Czech Republic, Hungary, Kenya, Tanzania, and Thailand.